About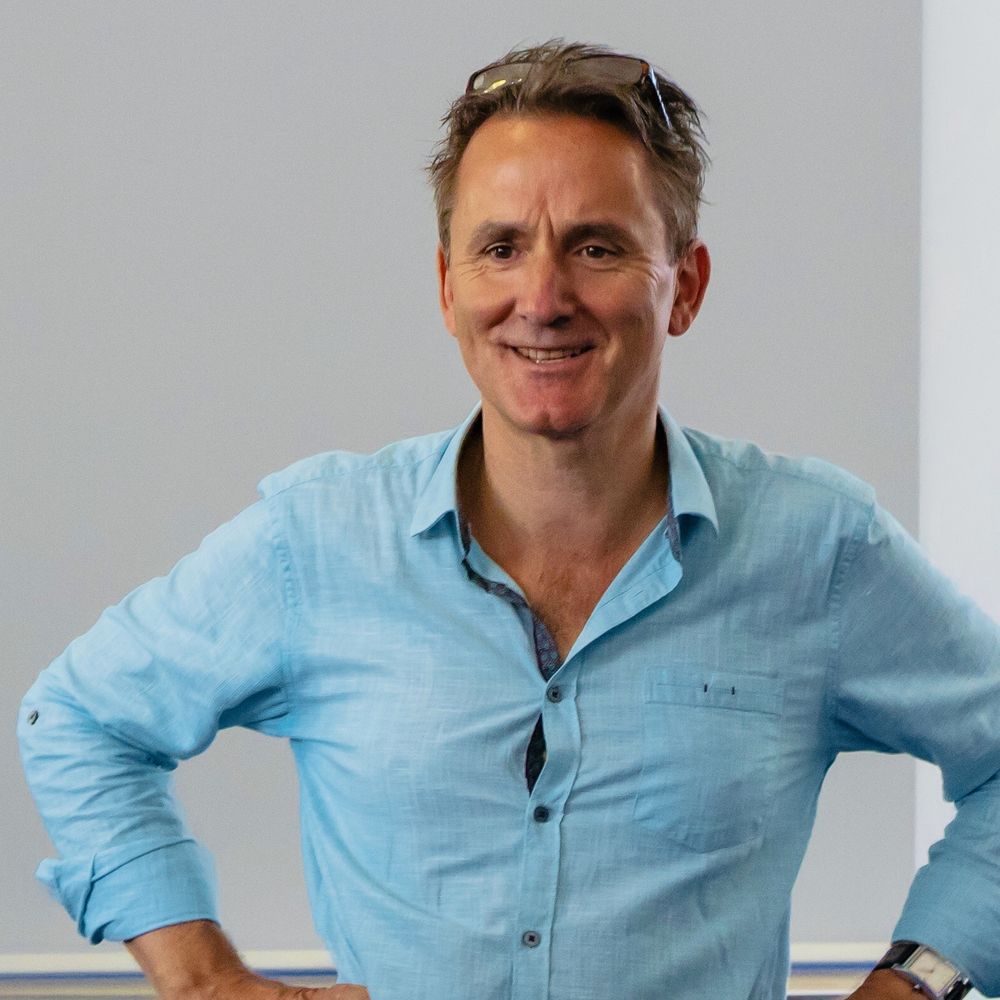 Tim Lole is a Nottingham based Composer, Arranger and Singing Teacher.
Tim is also a highly versatile musician who has been, variously, a conductor, accompanist, repetiteur, arranger, organist and workshop leader, having worked for most of the UK opera companies.
As a composer, Tim writes mainly vocal music utilising his years of experience as a teacher and accompanist to compose music suitable for the young, emerging singer, with ranges and vocal styles that are age appropriate. Many of his works are written to classic texts, such as Shakespeare and are graded as to the level of vocal difficulty.
He is especially interested in writing for teenage singers and has composed a number of settings of GCSE and A Level poetry set texts, so as to combine the different disciplines and help pupils engage with the texts in a different way.
As a teacher, Tim has studied for over 20 years in personal vocal technique and 14 years in vocal pedagogy. He believes strongly in the fundamentals of posture and breathing as the basis for a good singing technique and uses this knowledge to teach in all styles. 
In addition to all of the above, Tim is also one half of the Opera Dudes, a well established duo who tour a highly successful musical entertainment act.